Founded in August 2018, Metheus Energy is a clean energy advocate company with a focus on advanced nuclear technologies. Backed in the early 2010s, founders of Metheus Energy realized that it would be very hard for renewables, namely solar and wind, to address the massive needs of industries for clean process heat. They knew that generating high temperature clean heat would be made feasible by advanced nuclear reactors only. In 2013, they were among seed investors in Terrestrial Energy Inc., a Canadian technology company developing a Generation-IV molten salt reactor.
Metheus Energy is currently involved in a few long-term projects in the field of advanced nuclear energy. A major project is to engage key industrial stockholders in a hydrogen-based energy economy for a deep decarbonization scenario.
Metheus Energy's recent assignment is to organize a consortium of legitimate members to acquire Ringhals 1 nuclear power plant in Sweden.
An entrepreneur with 20 years of experience in energy and telecom sectors with solid background in data analytics and an advocate of nuclear energy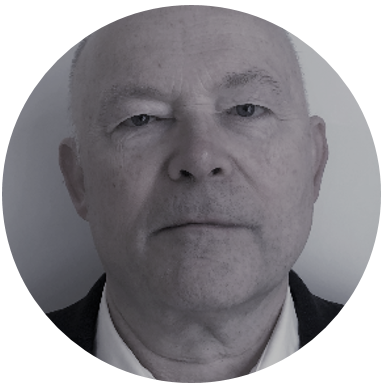 An entrepreneur and analyst in the energy sector mainly nuclear power; worked at the Swedish National Defense Research Institute
More than 20 years of international experience in building efficient value chains at a number of global Fortune 500 organizations